Discover more from Matt & Lana
Writing Home of Matt and Lana Shaw
Valentine
DIY Valentine's Day Cards So nowadays in kindergarten they call it "friendship day" but the old rules I remember from childhood still apply: bring valentine's cards in, and bring one for everyone. I'm not trying to knock the holiday paraphernalia you see in every store come January--I'll even admit to feeling something strangely pleasant at the site of those little boxed valentines cards with perforated edges that say things like, "Be Mine!"--but this year we just weren't having that. So I pulled out an old package of do-it-yourself business cards and counted enough for my son's class. When he got home from school on Monday I had them out on the table with all the markers and crayons we own. "Have at it, son." And he loved it. We're talking three straight hours of focused work--three hours folks! I'd say that's something worth repeating every year. I think these are pretty darn good too, so I'm sharing the trend.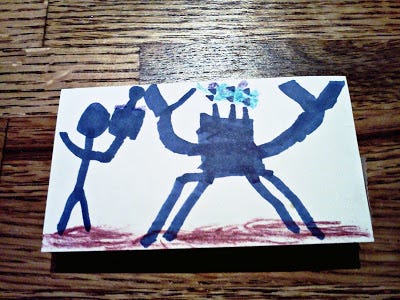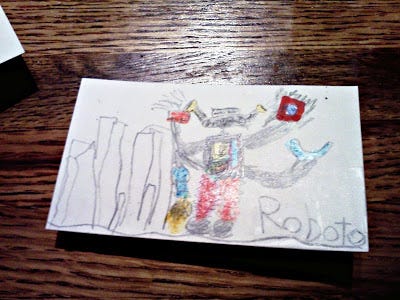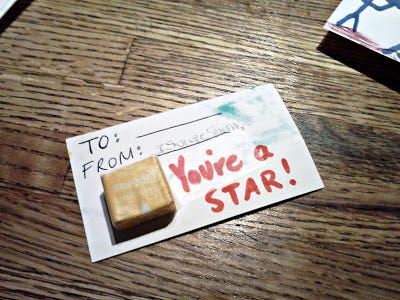 After your kid has made the drawings on one end, turn it around and label it how you like. Glue or tape a piece of wrapped candy on for added pizazz and boom, you've got your valentine. Now enjoy the rest of our valentine's day captured in photos (even if they are from what my friend calls the "ghetto" phone)...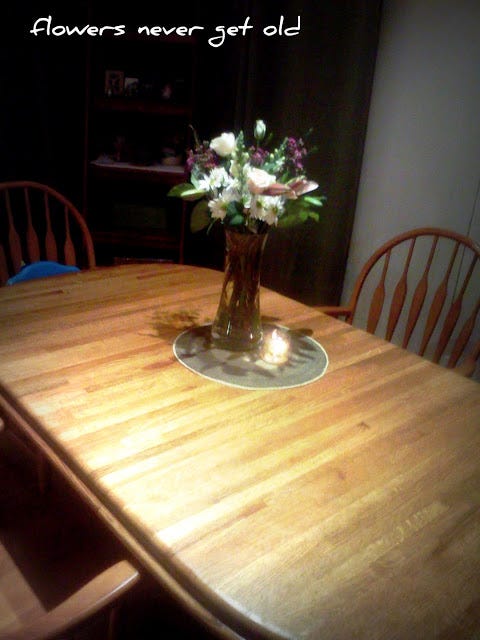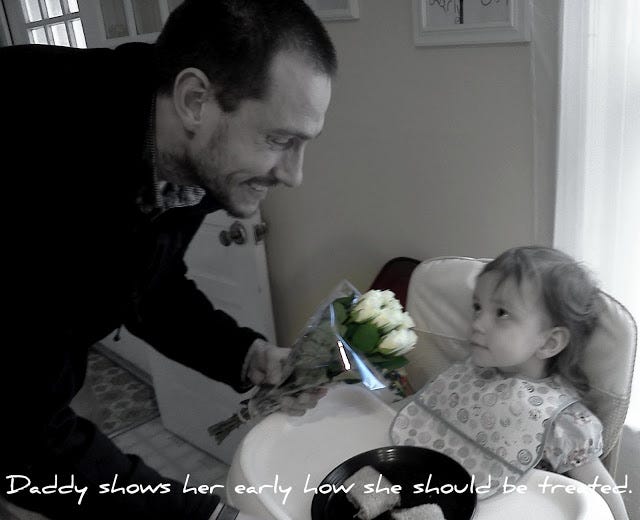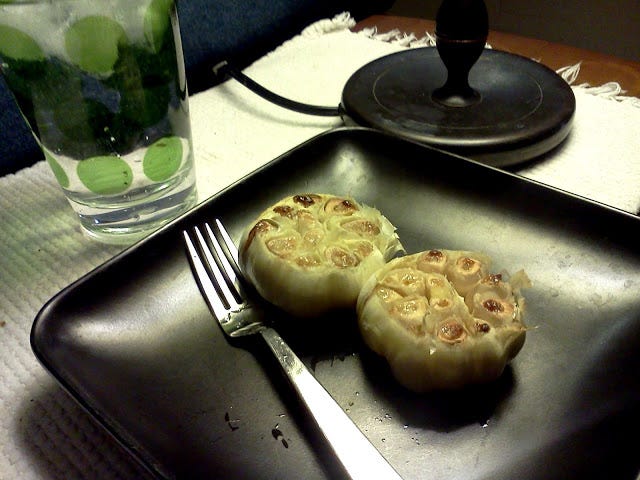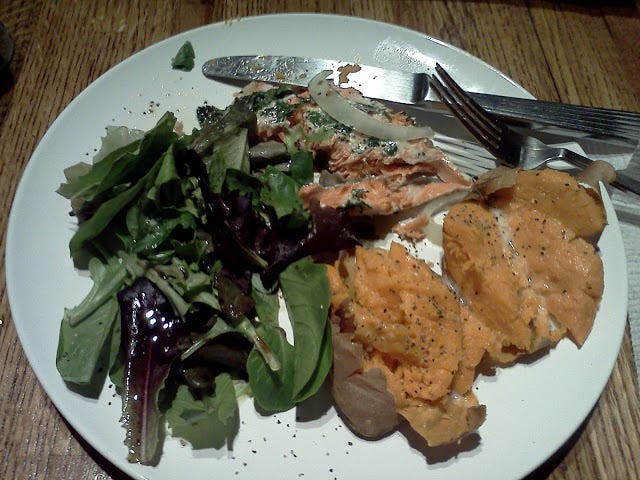 I love my man and he loves me well. We're fond of reasons to celebrate that. Cheers to steady love!
(2005, our second year of marriage--before kids!)