The Best Home Decoration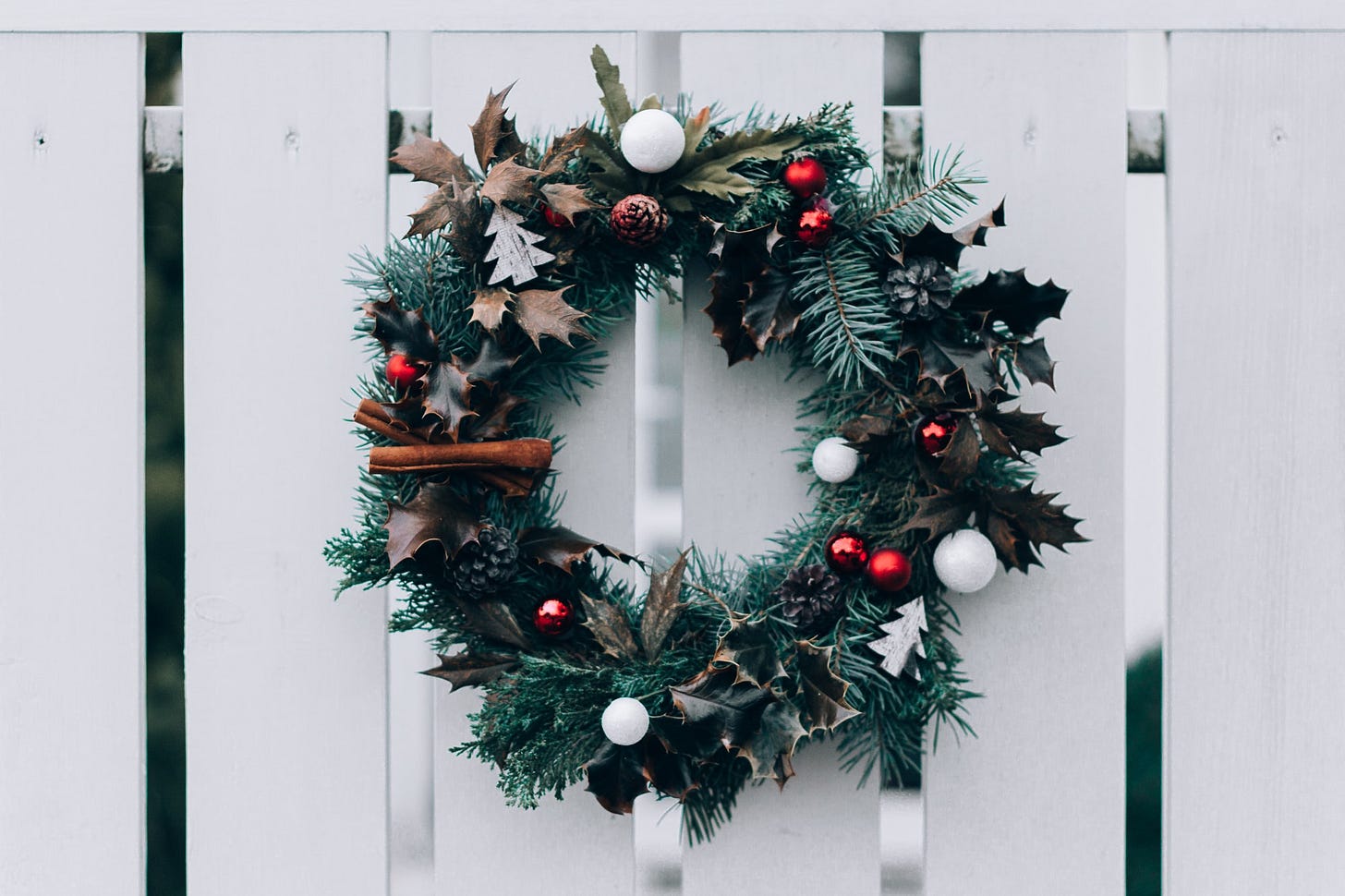 Wanted to share a few thoughts that came to mind as I was thinking about my list for the day, in hopes it could encourage some of you as you host or lead things this season. In addition to homeschool, errands, ministry stuff, baking, and just mom-ing to a toddler (can I get an amen that that right there is a full time job?!), we're hosting our small group tonight for what will surely be a sweet time because of the people, and well, because Jesus. And though I see small messes throughout, and smudges on the wall, and dust in corners (and don't get me started about my baseboards), I'm excited to open my home. Though I'll do my best to get to it all because I love to create atmosphere, I realize I also want to love these opportunities to host when my home isn't the most clean, organized, or perfectly decorated.
When the dreams of what it could be still sit in the messy 'not-yet.' It gives others the permission to have open hearts and open homes even if they can't make everything insta-worthy… which is the better gift. Our best decoration in our homes is Peace. And it hangs here… but daily I have to choose the "better thing" of sitting at the feet of Jesus and drinking deeply, no matter the pressing false or true burdens we carry. I often fail miserably at this, and can get caught up in the "have tos" of life with the best of them. But not today.
Praying over all of us friends, that we can all be our imperfect true selves together, even as we press on toward–and celebrate when we manage it–excellence in life and in housekeeping!