Discover more from Matt & Lana
Writing Home of Matt and Lana Shaw
Remembering My Student Who Died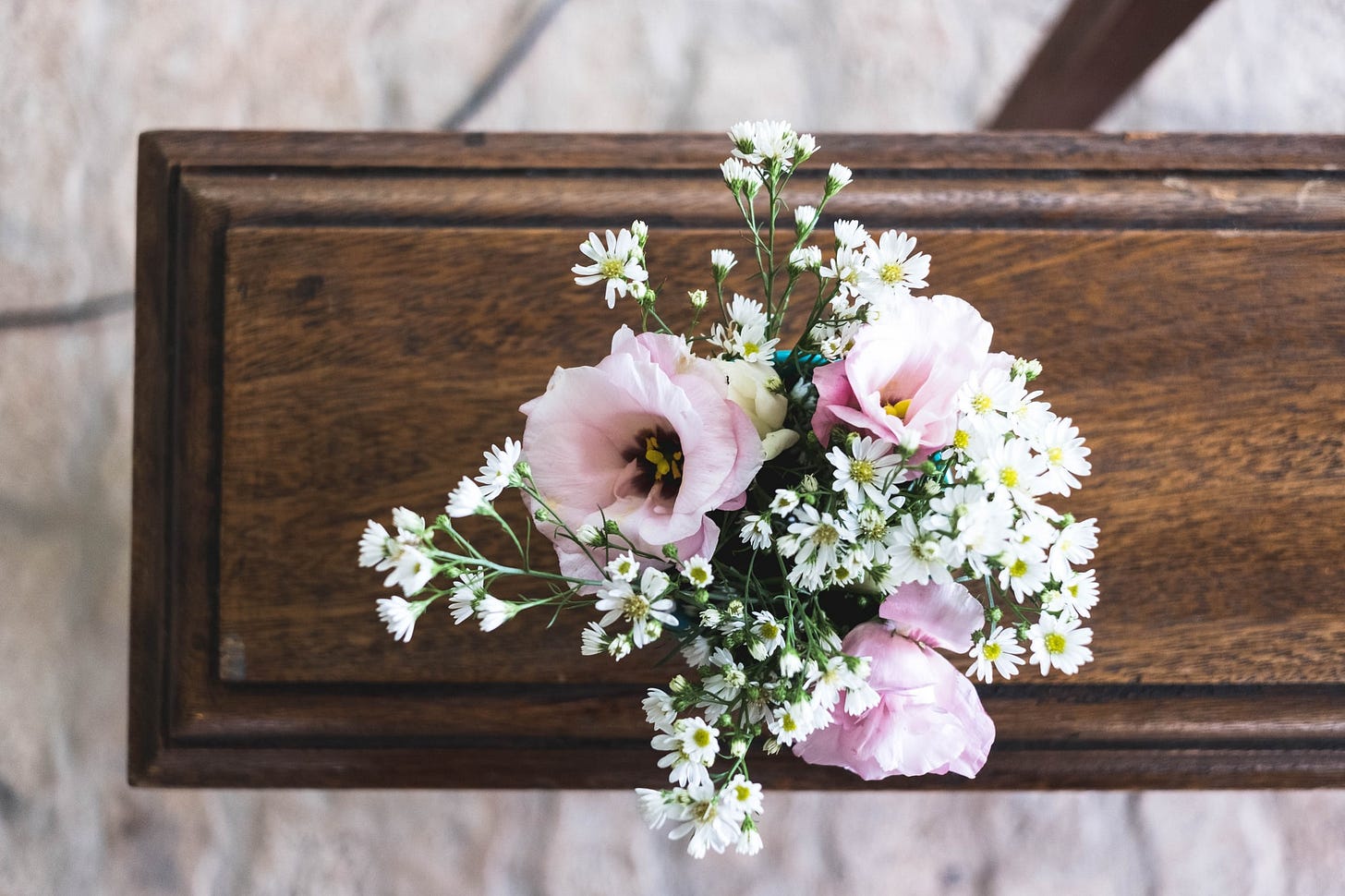 Nick was one of my first students. He had brown hair, bright enthusiastic eyes, and he was just the kind of kid that made me love my new job–he was smart and confident, also brash and rebellious. At the appropriate time, he was studious and respectful, but at other times tough and defensive. He was real.
He had been enrolled in the little school for probationary reasons. As far as I could tell, he'd been kicked out of the big public school and part of his court agreement was to relocate into a healthier environment. He'd been caught with pot or something like that. I never saw his file, wasn't a big deal to me. Everyone had done stuff. He was a great kid.
Nick died today. He was eighteen. This morning our principal pulled me out of class to tell me Nick had been in a car wreck, suffered extreme brain damage, spent all weekend in a coma–and was soon to be taken off life support, once the heart transplant to a needy recipient was completed.
He left after that first year, after the legal obligation was over. He left as one of my all-time favorite students. He came back once for a visit with his friend T., also at the school that first year, but who had later been expelled for cussing at the principal. T. and Nick's visit didn't end well–after disagreements with the administration, they were asked never to return.
Today as the principal, eyes misty, offered an informal eulogy during a hastily organized assembly, he made the comment that "Nick didn't know his dad so well." I don't know much about Nick's dad myself. But I wonder what he's thinking as he hears of this sad fate met by his only son–does he think of his only daughter, is he moved to contact her and reconnect–and salvage…something?
*******
When this sort of happens–death, especially early death–I feel torn up, cheap, false. Like a real person living in a paper world, but doing papery things, with papery priorities, and for papery gain.
I don't want to move beyond this moment. Not until something in me changes. People are dying all around me–some slowly and predictably, but many go unexpectedly and shockingly. I don't want to be shocked, surprised, or scared–even if I go tomorrow. I want the eternal perspective that always sees myself and those around me as fleeting, fading images–as the exhalations of breath that we are. Our tenure on this planet and in these bodies is brief. Lord, it is short!
So many people have died. And we're all going to die. Look out, people, we're all going to die.
Are you listening, Matt?
*******
Near the end of that first year of teaching, Lana and I were offered a three-day "baby-sitting" job. We were to stay with and oversee two of my students–a sophomore and an eighth grader. Brothers, good guys.
As I am now, I was then readily mischievous and eager to play. So I brought an arsenal of blow guns and hard plastic pellets. Those playful "weapons" became our lives over the next few days–evening and morning. The house where we stayed was a three-floored, sprawling mansion, with two distant staircases leading to the top floor. We established territories, teams, and spent valuable dinnertime and homework hours chasing one another (me, my wife, the boys!) through the halls–shouting and howling when struck with the pellets. On the second evening, having heard about our antics in the school, Nick drove over to join us.
Over the next few hours, I watched a side of him emerge that I'd never seen before. He laughed, yelled, tore through the halls like a little kid. As I reflected how he engaged those "blowgun wars," it seemed as though he'd discovered a newfound freedom. Later I wondered to Lana if he'd had carefree moments in his childhood, if he'd had childish joys, or if he'd been too weighted down by the absence of a father, the responsibilities of being the man for his mom and sister?
And what was his life like in the years after?
*******
I haven't seen him in a couple of years. It's not like we were in contact. But I feel such a loss.
Nick, I'm going to miss you, buddy.