Overflowing Joy: Passion Conference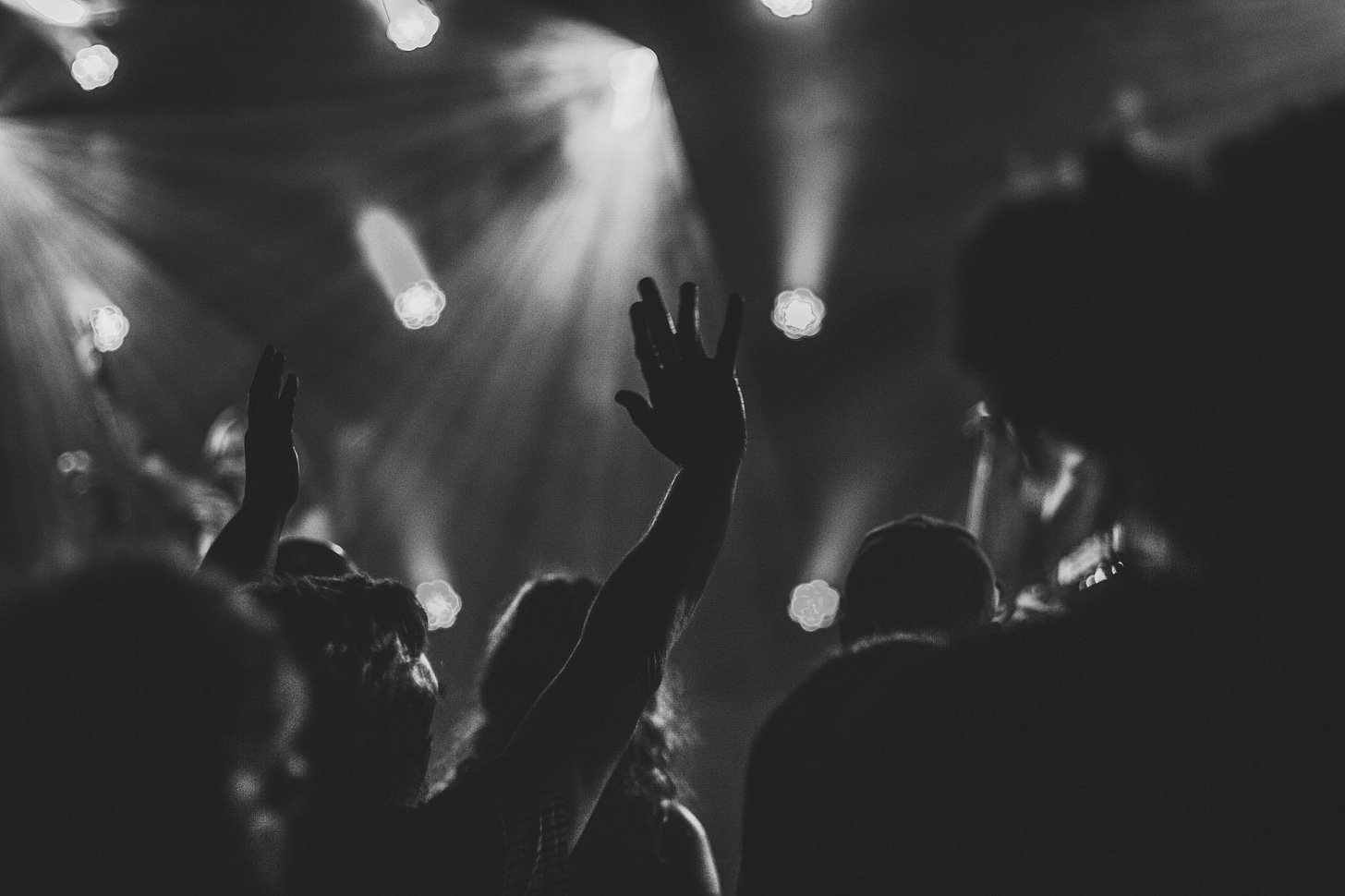 Guest post from Claire Nelson.
---
A friend of mine recently asked me to sum up Passion 2020 in one word.
A seemingly impossible thing to do as these past couple of days have been an experience that has left me completely spent both physically and mentally, but filled to the brim spiritually. I feel it could be considered one of the seven wonders of the world to participate in a worship service packed with 65,000+ young adults, most 18 to 25 years old, who were voluntarily there to worship the King on New Year's Eve. And so I cheated a bit and used two words to describe what I experienced God cultivating in me during the conference: Overflowing Joy.
Overflowing joy is the lens God had already given me on my 21st birthday late last year when I had asked Him what to declare over this next chapter of life. I just didn't grasp the gravity or magnitude of the words until I was reflecting on Passion. I entered this conference with doubts, questions, and frustrations…and guess what? I left with all those emotions still! Yes, God did give me clarity in some areas but in other ways I feel like I'm still in the dark.
Despite those feelings, it was a pure joy in who the Lord is that surpassed those emotions. Not in what he does or can DO, but in who he IS. Joy swallowed emotion and produced confident worship and praise from within. Regardless of circumstance, joy will be spilling out of me simply because God is who he says he is. And when I do receive clarity or promises-fulfilled, how much more will this joy be magnified! All it took was one glance around a stadium of 65,000 people with hearts sold out for Jesus, desiring to know him more. I was simply in awe that I couldn't help but worship with joy like my life depended upon it, because frankly, it does! I realized that while there were incredible crusaders of faith pouring into us and the most anointed worshipers leading us in praise, the biggest impact of Passion came from the attendees, the collective physical body of Christ!
The conference served as a catalyst to gather young believers in a way that otherwise wouldn't be possible. It is as close a glimpse of what goes on in heaven that I have ever experienced. People of all ethnicities, languages, and backgrounds, eighty-six different countries represented, all unified under one roof lifting up one name! It gave me just this strange sense of awe and wonder and fulfillment that I can't fully explain, nor should I normally be feeling in the midst of my frustrations, so I can't describe it as anything other than Overflowing Joy!