Discover more from Matt & Lana
Writing Home of Matt and Lana Shaw
Block by Block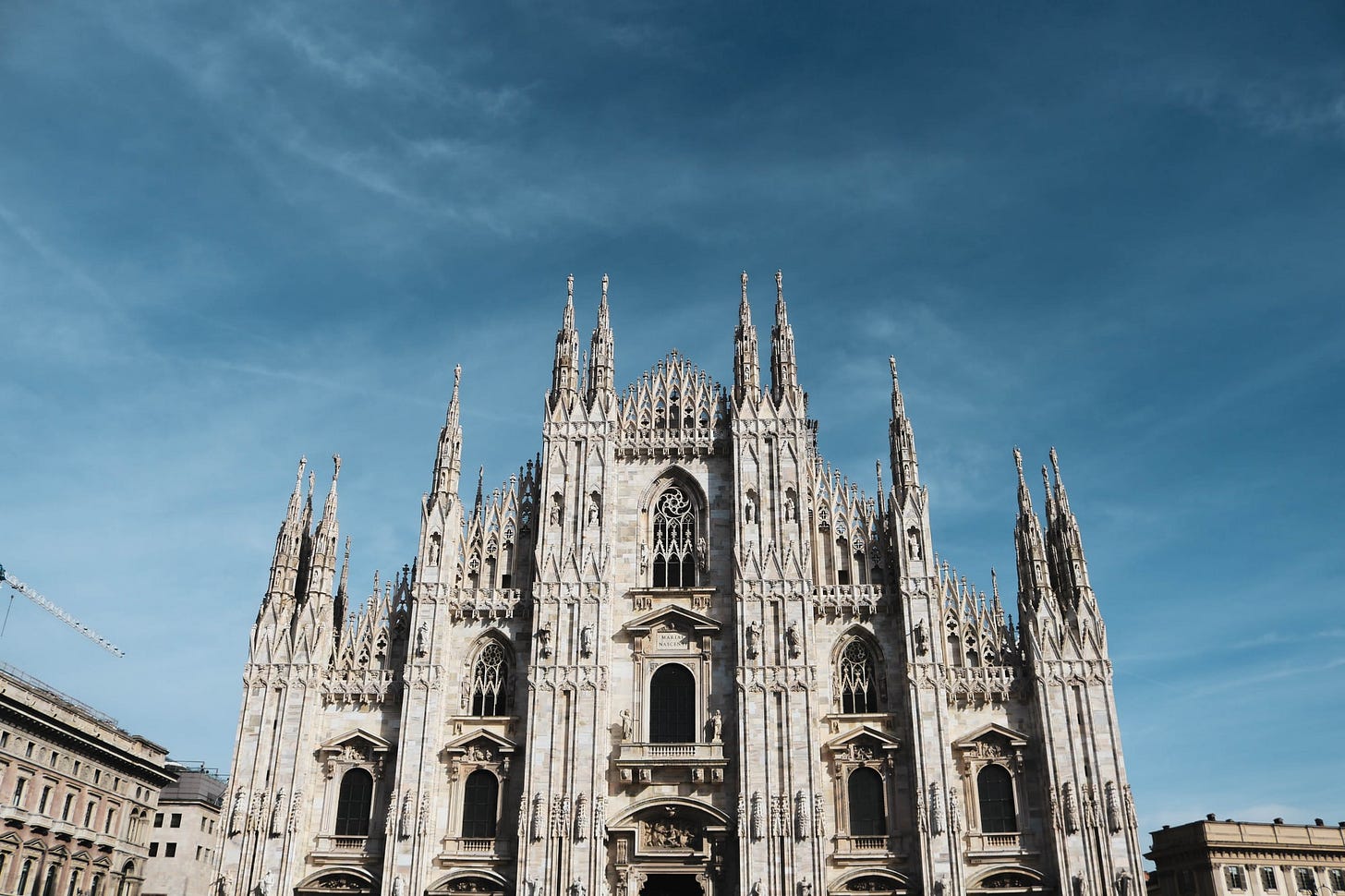 So much of my life I have known that God put in me a desire and an ability to write. And yet so much of my life I have waited for the "just right" circumstances, the "just right" season, or the "just right" inspiration. Problem is, when inspiration does seem to hit deep, I'm often in the middle of the "urgent" things…cooking a meal for my family, helping my toddler clean up a mess, talking my teenage son through a conflict, doing the next load of laundry, responding to a message. Later, when the quiet finally comes and with it the space for the inspiration to take form, somehow it's either evaporated with the busyness of the day, or I'm so tired I can barely remember what moved me in the first place.
Author Somerset Maugham was asked if he writes on a schedule or when inspiration hits. He answered, "I write only when inspiration strikes. Fortunately it strikes every morning at nine o'clock sharp."
If we want to be inspired, we have to be intentional about giving inspiration space. The daily, consistent constructs of our day build the cathedrals of our lives. It may not be every day that we are working on the grand arches and intricate, masterful carvings, but the beams and buttresses are just as, if not more so, important. They provide support for the beautiful, awe-inspiring parts to exist. If I'm only waiting for the moments where I sense the masterpiece, it won't come, because I'll never have built the structure that can hold it.
So, here I sit as an act of obedience to God, who has been telling me it is time to make writing a boulder in my life, regardless of if I feel like I have anything to say. I sit next to my husband in a local coffee shop and have to discipline myself not to get thrown by how quickly he is typing and how effortlessly his words seem to come. I have known almost since I met him that he is a writer with a voice meant to be heard. Both of us have let the current of life dictate whether we respond to the constant inner pull we feel to write, and over time that current has taken us so far in another direction we question whether we can find the path of that prompting anymore.
But whether we share or not, and whether our writings are just another layer of rough stone slab or something more marvelous, we have decided we will write. We will respond. We will mark it as one of the very important appointments in our calendars, and let the urgent things find their places around it. And we won't bury what's inside anymore.
Whatever it is that God put inside of you, whatever the prompting has been, whatever you feel as if you were made to do… I pray you respond, even if it just feels like a basic block that will never see the light of day. You may just be laying the foundations of a cathedral.