Discover more from Matt & Lana
Writing Home of Matt and Lana Shaw
Being 34 is Fantastic!
So far, I like this age. I've been 34 for one day. And it's been a great day. Here's a run down of some highlights: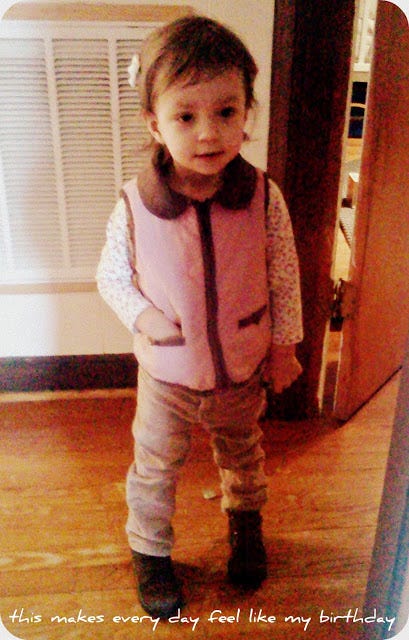 7:30am -- Smile as I see lots of messages already from friends giving their birthday wishes.
8:30am -- Enjoy a much needed long chat with one of my best friends, Angie. Thanks friend.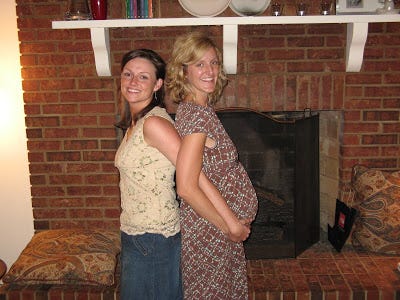 Angie and I in 2006, I was pregnant with Isaac. Wow we look young.
9:30am -- Already (still, always) blessed by Jesus.
9:40am -- Sit at the table where my husband serves up one of my favorite breakfasts.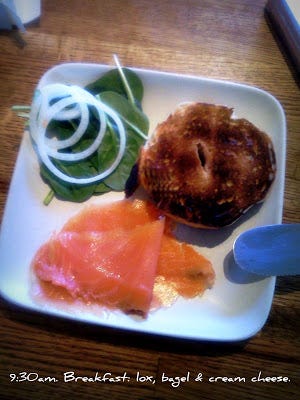 11am -- Ride in our newly purchased Volvo (we've long been waiting for this moment, where we'd be able to replace the car we lost in an accident over 6 months ago), listen to Josh Garrels (hear him below, it's worth it) and enjoy immensely the company and conversation of my husband.
11:45am -- Begin the best massage of my life at Massage Heights in Stonecrest (valentine/birthday surprise from Matt). If you go, ask for Emma. Deep tissue done right!
2:30pm -- Fish Tacos and a video chat with my Shaw siblings. LOVE them. I think we talk for over an hour.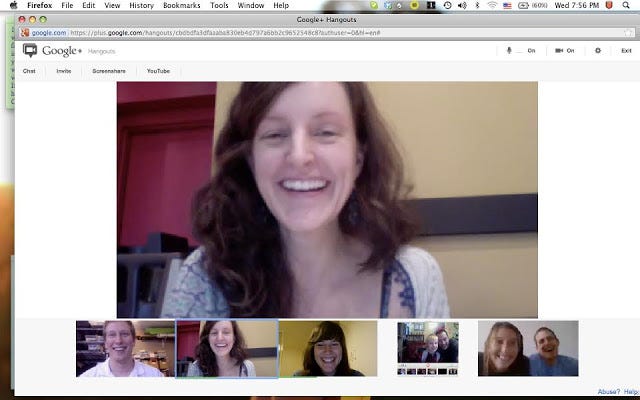 3:17pm -- Baby Asher is born. Enough said.
Photo Credit: Genelle Billings.
6pm -- Dinner at Cajun Queen where I get my fix for fire-spicy food. Open a present that literally rocks (thanks Shaw men).
7pm -- See and LOVE the black & white silent film "The Artist" at the Manor theater in Charlotte. Incredibly smart, creative, moving, captivating. Go see it!
9:30pm -- Pick up the kids from my good friend Lindsay's house. She is beautiful and beaming and I am glad I get to see her on my birthday. She, as always, has loved my kids well.
11-something. Home. Look over pictures from the last few days, decide to share, smile as I post this now. Thanks and love to my husband, who made a wonderful day of rest and delight available to this tired but now refreshed momma! I love you Matt Shaw.
Goodnight, and goodbye February 15th, 2012, I loved every minute of you!